Add products by adding codes
Enter the product codes that you want to add to the basket in bulk (after a comma, with a space or from a new line). Repeating the code many times will add this item as many times as it appears.
Where did this hops come from?
2021-03-17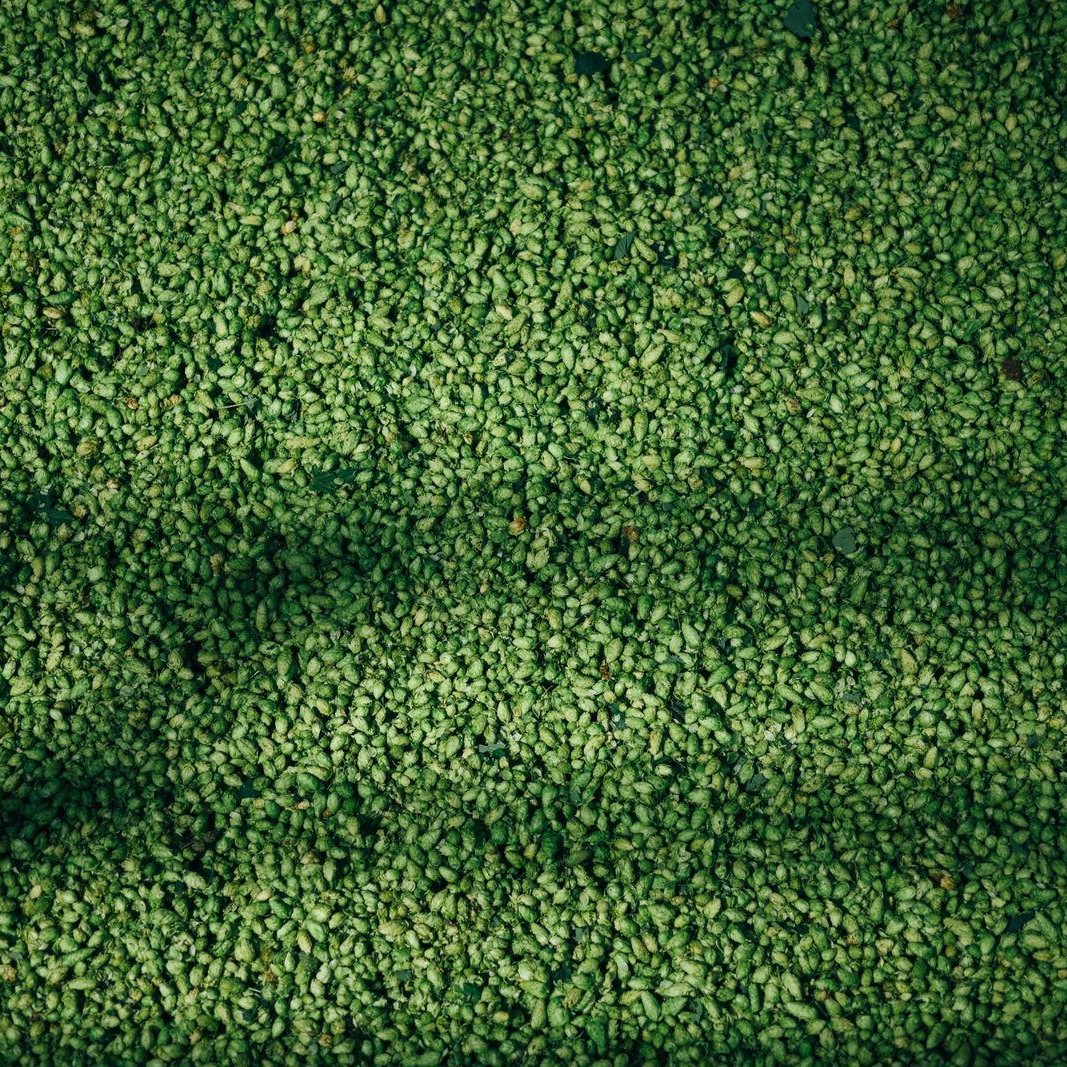 Hop beers have not lost their popularity for years and are conquering the craft beer market. Have you ever wondered how it happened that hops ended up in beer and became one of the basic raw materials used in its production?
One of the most characteristic signs of the Beer Revolution was the use of large quantities of American, New Zealand and Australian hops in the production process. And while it's been a long time since its "outburst", the favorite beer style of many geeks has been, is, and will be, the "good old," well-hopped IPA. 
We know it today in many different versions, such as Double IPA, New England IPA, West and East Coast IPA differing in taste, aroma and frequently used additives. Their most important ingredient, however, is invariably the hops used during brewing or dry hopping, the number of which increases rapidly with each passing year, giving the brewers a huge amount of variation and possibilities. 
However, have you ever wondered where hops came from in beer and became an essential ingredient used in its production over time? 
If so, be sure to grab yourself a can or bottle filled with your favorite IPA, sit comfortably in your armchair and read this article!
Many different types of herbs and spices have been used in the past to flavor and preserve beer. However, it is hops (Humulus lupulus L.) that have become a permanent part of it and have been recognized all over the world as the basic brewing raw material. It was cultivated in Babylon as early as 200 C.E., although the first records of its use in beer production date back to 1079. Its taste and preservative value for alcoholic beverages was first appreciated in the 12th century, and only about a hundred years later it began to gain more and more popularity, displacing the traditional herbs used at the time, such as rosemary, yarrow, coriander and bog myrtle. 
Its undisputed position was established by the Bavarian Purity Order (Reinheitsgebot) of 1516, in which hops were established as the only spice that could be used in brewing. Thanks to the adoption of this standard, even in England, where for a long time mainly sweet, strong ales without hops were preferred and brewed, it began to be cultivated less than ten years later, in 1524. (100 years before the first gardens in North America were founded). 
And although the selection of improved varieties continued for most of the second millennium, a real revolution in his breeding began at the beginning of the 20th century, thanks to a program initiated in 1904 at Wye College, England. In the same year, the α-acid humulone was isolated for the first time in the form of a crystalline solid. Thanks to this, over the next 60 years, knowledge about the chemical compounds present in hops has developed significantly and the entire complex process of isomerization has been understood. 
This resulted in a rapid spread of experimental varieties and hop-based products, which currently offer brewers great opportunities and allow to predict and control both the aroma of beer, its bitterness, foam and stability to a large extent. 
The effects of their work are therefore often carefully "designed" brews bursting with an intense, hoppy aroma.
If you would like to taste of one of them, please visit our e-shop for a supply of IPA-style beers and more!
Recommended