Add products by adding codes
Enter the product codes that you want to add to the basket in bulk (after a comma, with a space or from a new line). Repeating the code many times will add this item as many times as it appears.
Brewery Stu Mostów x 3 Sons Brewing - Imperial Pastry Stout Cocoa nibs Pecan nuts Tonka - 440 ml can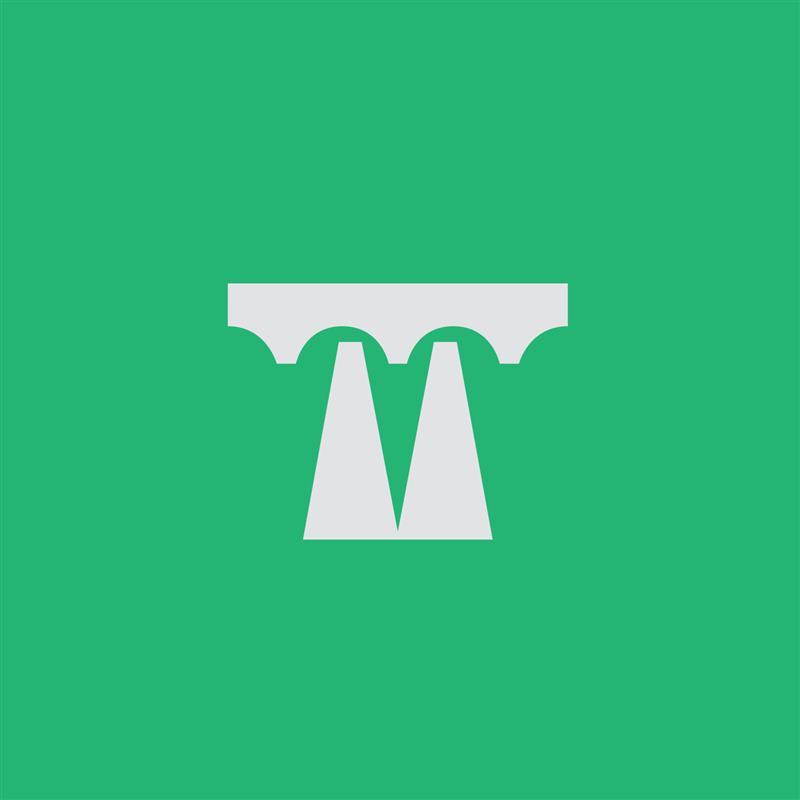 Imperial Pastry Stout is a sweet, rich, almost decadent taste inspired by classic southern desserts.
Save by buying more

56,72 EUR
51,05 EUR

incl. VAT
Cheaper in the set by 10%
See the set

Imperial Pastry Stout Cocoa nibs Pecan nuts Tonka comes from a limited series of the famous cooperative six-pack brewed by the Hundred Most Brewery in collaboration with some of the most famous breweries from around the world.

This is a beer with a rich, sweet and decadent flavour inspired by one of the classic southern desserts. It was enriched with the addition of milk sugar - lactose, cocoa beans, pecans and tonka beans.

3 Sons Brewing - the philosophy of this brewery is to brew the best beers possible and "design" each flavour to be as flavorful and unique as possible. They don't focus on quantity, they focus on quality above all else!
Zalecane warunki przechowywania
According to the information on the label