Browar Stu Mostów x Funky Fluid ART+43: Imperial Pastry Stout Dark Chocolate & Caramelized Almonds NITRO - 330 ml bottle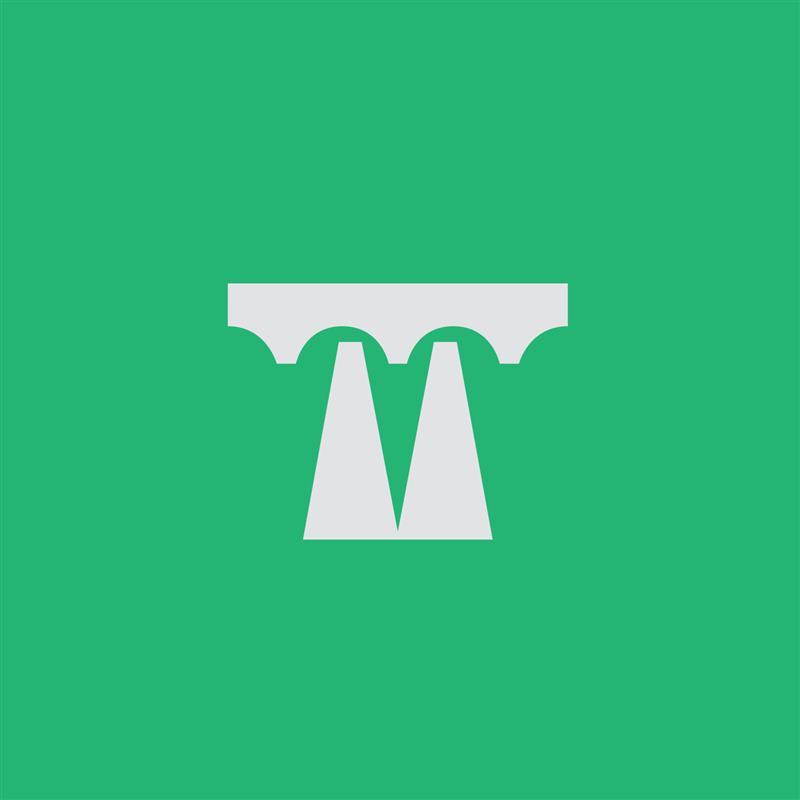 Dense, creamy and outstanding dessert imperial stout from the Stu Mostów Brewery, brewed in collaboration with the Funky Fluid brewery.
A collaboration between the Stu Mostów Brewery and the Funky Fluid brewery. Another meeting between two famous breweries, now in an Imperial Pastry Stout. This ART+43 will surprise you with a great beer chocolate flavor with almonds in liquid form.

How to describe it in one sentence? It's simple - extractive, intensely malty and aromatic.
Its dessertiness has been further enhanced by nitrogen saturation, giving the beer a fine-bubbled head and smooth texture.

A nearby bakery across the street from the brewery, Concept Sto Mostów, roasted a solid amount of almond flakes in their bread ovens, which were then extracted with a Hop-Gun.

The lactose gives a distinct sweetness and full flavour, while the Cocoa Nibs convey a Belgian chocolateiness that makes the aroma reminiscent of a Belgian praline.

The hops used in this beer are a small American variety, Chinook, in order to create an appropriate bitterness counterbalance for the intense malt base.
Zalecane warunki przechowywania
According to the information on the label
Opinions about Browar Stu Mostów x Funky Fluid ART+43: Imperial Pastry Stout Dark Chocolate & Caramelized Almonds NITRO - 330 ml bottle
3.00
Number of opinions issued: 1
Click a rating to filter reviews