Browar Stu Mostów: WILD #10 Mixed Fermentation Saison Elderflower, Lemon Verbena & Acacia Honey - bottle 375 ml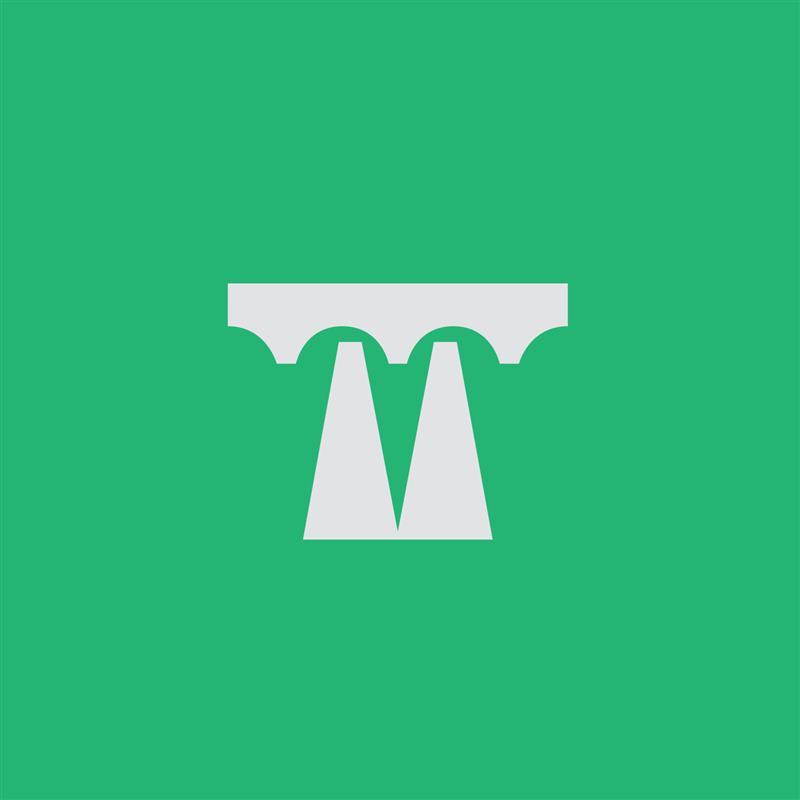 We proudly present the tenth WILD beer! Refreshing, drinkable, filled with funky notes and the floral and herbal aroma of Saison, which will take you straight to the sunny, Lower Silesian fields.
Meet the 10th beer from the rustic Wild series. The brewing process began with the creation of a multi-grain base consisting of barley, wheat, rye and oats. It was then hopped with small amounts of the favorite German hops and fermented with Belgian yeast strains in steel vats.
After the first phase of fermentation, it was put in oak barrels, which previously had Wild number 8 - Bière de Table - inoculated with a mixture of homemade Brettanomyces yeast and LAB bacteria. When the secondary fermentation was complete, the beer was conditioned with the addition of local, hand-picked elderberry flowers and lemon verbena.
After bottling, it is conditioned with the addition of 100% local acacia honey.
Piwo spontanicznej fermentacji
Zalecane warunki przechowywania
According to the information on the label