Add products by adding codes
Enter the product codes that you want to add to the basket in bulk (after a comma, with a space or from a new line). Repeating the code many times will add this item as many times as it appears.
Biodynamic Wines: The Fascination of Pét-Nat
2023-03-15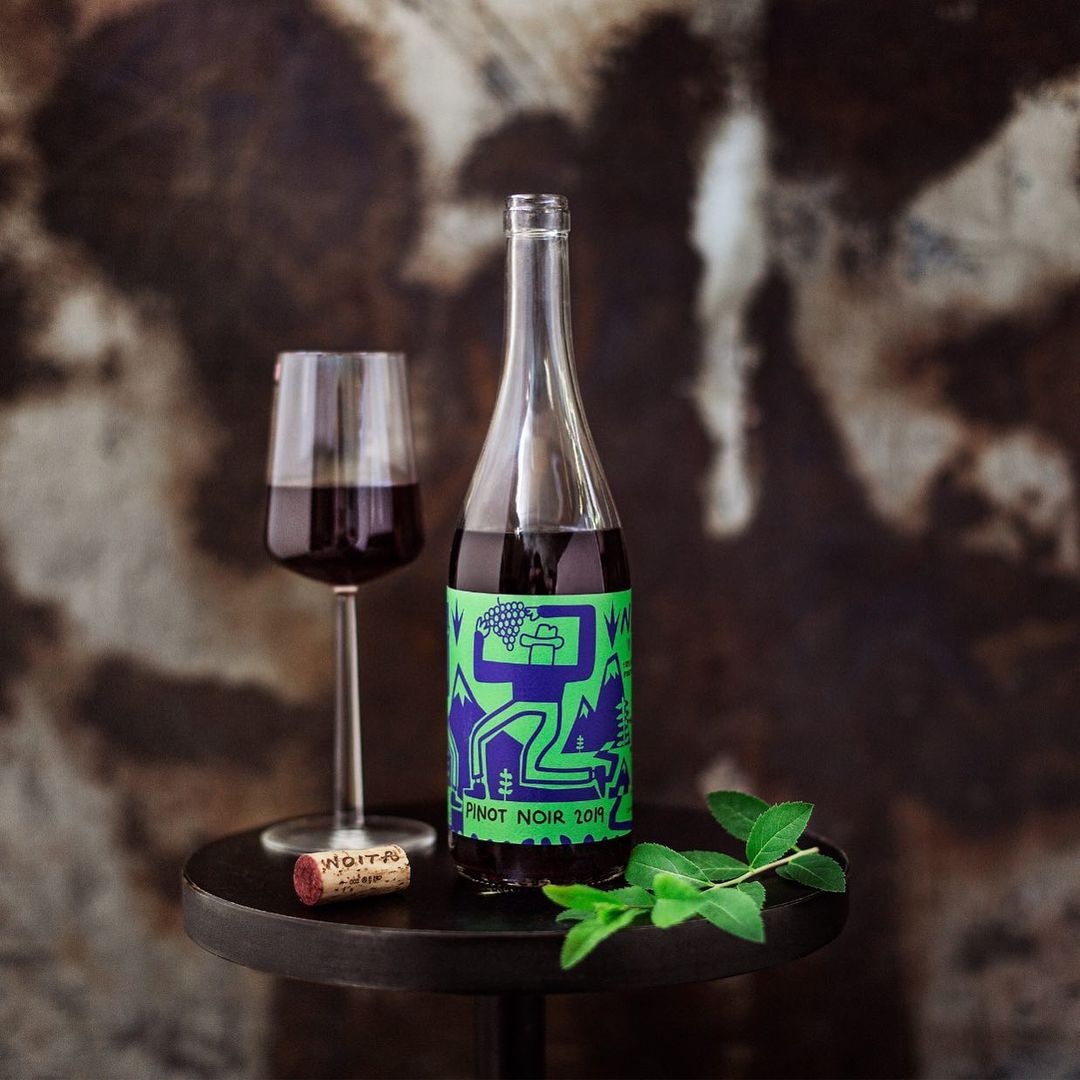 In recent times, the escalating interest in bio and eco-friendly products has precipitated a remarkable shift in consumer awareness. More and more individuals are making conscious choices to embrace products crafted through natural, time-honoured techniques. Consequently, we've witnessed an upsurge in the availability of natural, organic, and the intriguingly biodynamic wines in today's market.
Biodynamic winemaking is a captivating concept that underscores a philosophical approach to agriculture. It takes into account a myriad of factors that influence the growth of crops, such as the phases of the moon, the use of specialized composts and preparations, and even the meticulous selection of appropriate plant neighbours. At its core, biodynamics operates on the premise that every component within an ecosystem contributes to a unified organism, with each element exuding its own unique energy and interdependently affecting the others, collectively crafting a distinctive and harmonious ecosystem. This perspective advocates against any artificial interference with this delicate balance, making it a true homage to the wisdom of nature itself. The biodynamic calendar capitalizes on lunar phases, tides, seasonal transitions, and the rhythmic cycles of day and night to orchestrate the most bountiful harvests. It can be interpreted as a return to the origins of agriculture, a celebration of the natural world, and a tribute to the wisdom inherent in the cycles of life.
Pét-Nat, an abbreviation of pétillant-naturel, denotes wines that naturally effervesce. These delightful bubbles emerge through a unique process—bottling and capping occur before the completion of the fermentation process. This methodology, known as the "méthode ancestrale," is one of the oldest techniques for crafting sparkling wines and is celebrated for its complexity and unpredictability. Pét-Nat wines are allowed to ferment within their bottles, evolving and metamorphosing with the passage of time. This transformative journey imparts a spectacular richness to their bouquet, a symphony of flavours that offers a cornucopia of delightful surprises and aromatic nuances, waiting to be discovered and savoured with every sip.
So, why should you explore the world of Pét-Nat wines?
Pét-Nat wines are a testament to nature's artistry and a celebration of authenticity. They are meticulously crafted without the incorporation of chemical additives, tannins, or sugars. Furthermore, they remain untainted by common winemaking practices such as acidification, filtration, or the removal of sediments. Instead, these exceptional libations are produced using natural methods, relying on the magic of natural yeasts to orchestrate the symphony of flavours. The result? A sensory experience that transcends the ordinary, taking your palate on an extraordinary journey of exploration and delight, filled with tantalizing discoveries waiting to be uncovered with every pour. Allow yourself to be enchanted by the enigmatic allure of Pét-Nat wines, where each bottle tells a unique story of the land, the vines, and the celestial dance of the cosmos. Cheers to the ever-evolving world of biodynamic wines!