Add products by adding codes
Enter the product codes that you want to add to the basket in bulk (after a comma, with a space or from a new line). Repeating the code many times will add this item as many times as it appears.
Low-alcohol kraft - perfect summer beer!
2023-06-01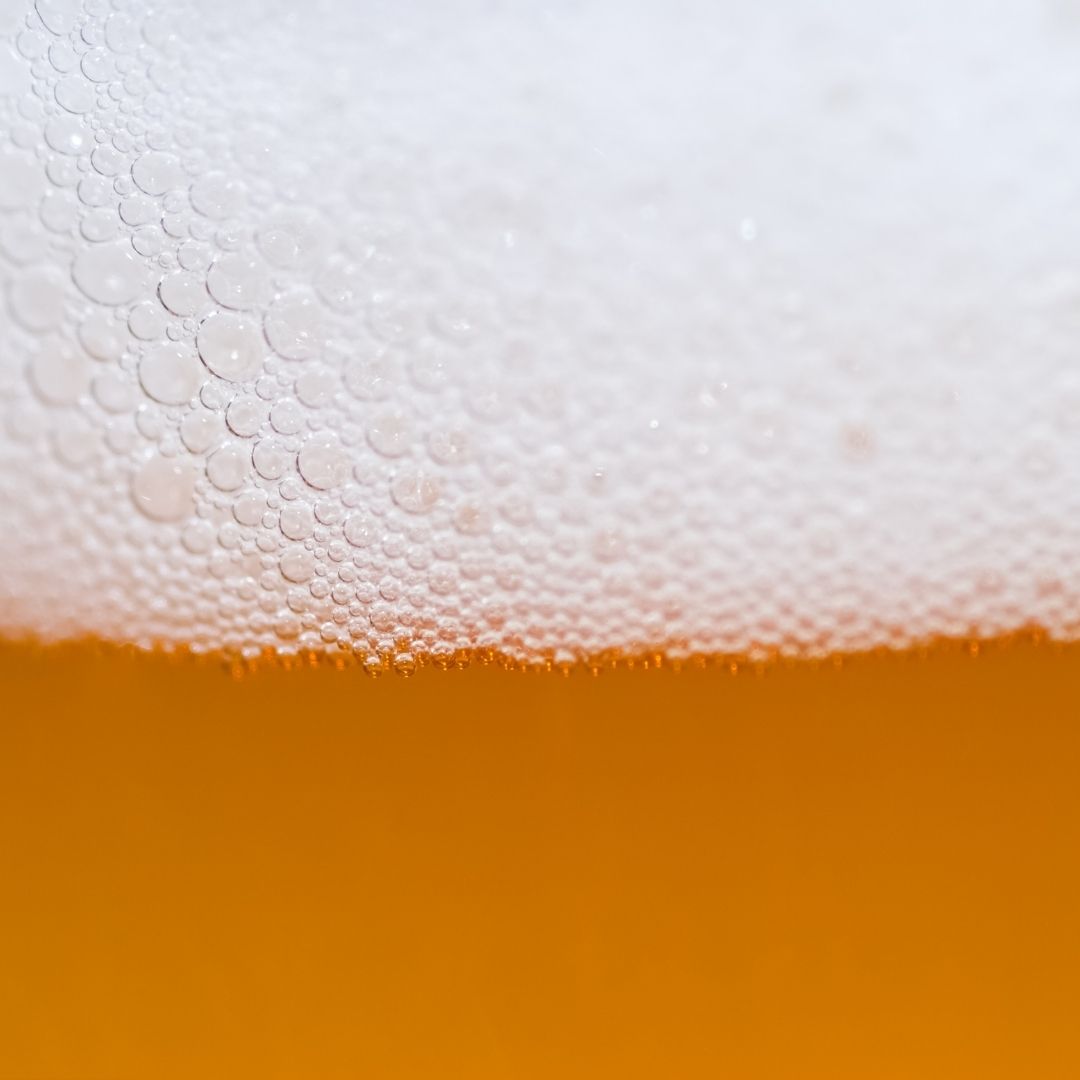 Beer with a low alcohol content was not invented by marketing smarts who want to sell us another unnecessary product. This type of drink has been known and appreciated since at least ancient times. Not only - ok, let's be fair - mostly because they allow you to survive a hot day in a light mood. With class.
We don't like to repeat ourselves, so we won't - just to begin with, we will recall an excerpt from a recent post about slightly different aspects of low and non-alcoholic beers:
Low-alcohol beer has not become fashionable due to beautifully styled boys with perfectly trimmed moustaches, parading around city streets in skinny pants and without socks. It was popular much earlier, among the less trendy crowd, but consuming beer in huge amounts. Of course, I am talking about the Middle Ages, when low-percentage beer was a top product, mainly for practical reasons: it perfectly quenched thirst, its consumption did not threaten with serious illness or death (as in the case of frequently contaminated water) and it was much cheaper than the high alcohol drinks consumed only on special occasions. 
And this is enough history for us, because today we are working on the here and now, and here and now it is mostly hot.The heat is known to affect the head in an unpredictable way, and quite often it forces us to reflect on life, the decline of basic values and alcoholic beverages. The issue that burns like the July sun is and annual dilemma: how not to get drowsy while drinking your favourite beer on the beach, since it seems to contain much more alcohol around summer than winter?
Fortunately, the answer is simple. We live in beautiful times, when shops for connoisseurs are full of delicious low-alcohol kraft (non-alcoholic too, in fairness). Especially in summer, it goes down quite nicely and is often the only reasonable alternative for its stronger comrades, that takes over during the more depressive autumn and winter. In order to complain about it, you have to be out of your mind. Ok maybe if you lack some basic knowledge, but no one likes to admit that and beer geeks are no exception. Taste - check. Colour, foam - check and check. The choice is getting bigger and bigger. So it's nothing to sniff about.

Of course, the low-alcohol crafts - oh so popular during summer heat - have the same advantages as "industrial beer" in their commercials: less calories, extra refreshing, great nutritional values and other sweet nothings. But, again, let's admit - day drinking with class is what beer geeks (not only in summer) like the most.