Add products by adding codes
Enter the product codes that you want to add to the basket in bulk (after a comma, with a space or from a new line). Repeating the code many times will add this item as many times as it appears.
Brewer's kit, or a recipe for homebrew beer
2023-05-20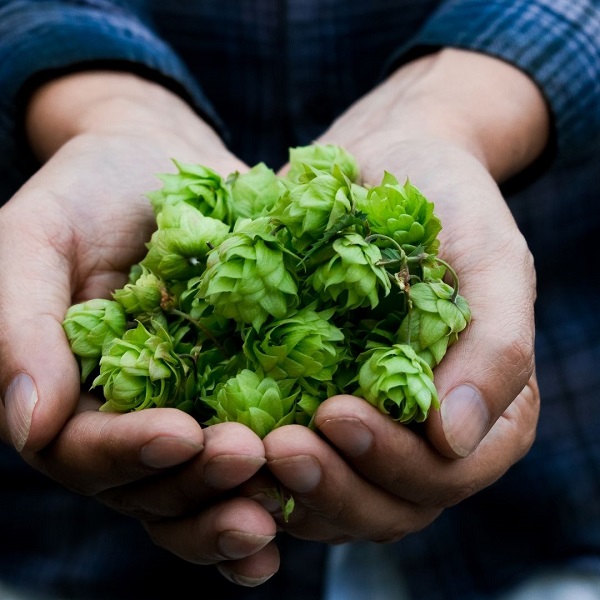 Many of you have at least once tried to brew your own beer. Even more, have among their friends someone who brews beer at home on a regular basis and equally regularly treats you to the results of their work, which, unfortunately, is not always pleasant.
Brewing has come to the masses - but has it really only happened now? Of course not. As you know from our series on "The History of Beer", beer has been brewed in the privacy of households ever since some clever little guy figured out that grain could be used in many different ways. Interestingly, until about the 18th century, brewing beer - like many other activities requiring effort and patience - was despised by men. Since the dawn of time, this process has been practised almost exclusively by women, as it was traditionally associated with gathering, rather than hunting, which was reserved for the ugly sex. This situation was only changed by the Industrial Revolution, driven by science, technological progress and economic development. When brewing beer on a much larger scale than at home became possible (as did making a fortune selling it), the industry was dominated by men who had previously been interested in consuming rather than producing the golden beverage.
Despite the fact that, over time, industrial production has become the benchmark, the tradition of homebrewing has never disappeared. For many reasons. One of them has always been the desire to avoid high margins imposed by manufacturers monopolizing the market. Another is the pursuit of unique taste, disappearing in beer with its increasing commercialization. With the kraft fad flooding the world, brewing beer at home has become easier than ever before. For the past few years, you can buy ready-made brewing kits in stores, and the internet is full of all sorts of tutorials. The more ambitious ones resign from so-called brew kits (containing malt extracts) and obtain and process the necessary raw materials - mainly malts and hops - carrying out the whole process, from malt grindings to bottling, on their own. It is worth noting that a large number of enthusiasts are ready to starve to save money for their desired equipment and gradually expand their home brewery, just as other hobbyists expand their home computer centres or photographic sets.
.If, contrary to what we wrote at the beginning, you have never brewed your own beer, or even know anyone who has, you should definitely try your hand at brewing if the opportunity presents itself. And maybe you'll catch the bug and soon you'll be looking forward to more fermentations. Few things are as satisfying as developing your own recipe and brewing a real beer based on it.