Add products by adding codes
Enter the product codes that you want to add to the basket in bulk (after a comma, with a space or from a new line). Repeating the code many times will add this item as many times as it appears.
Brewers like rappers
2021-06-02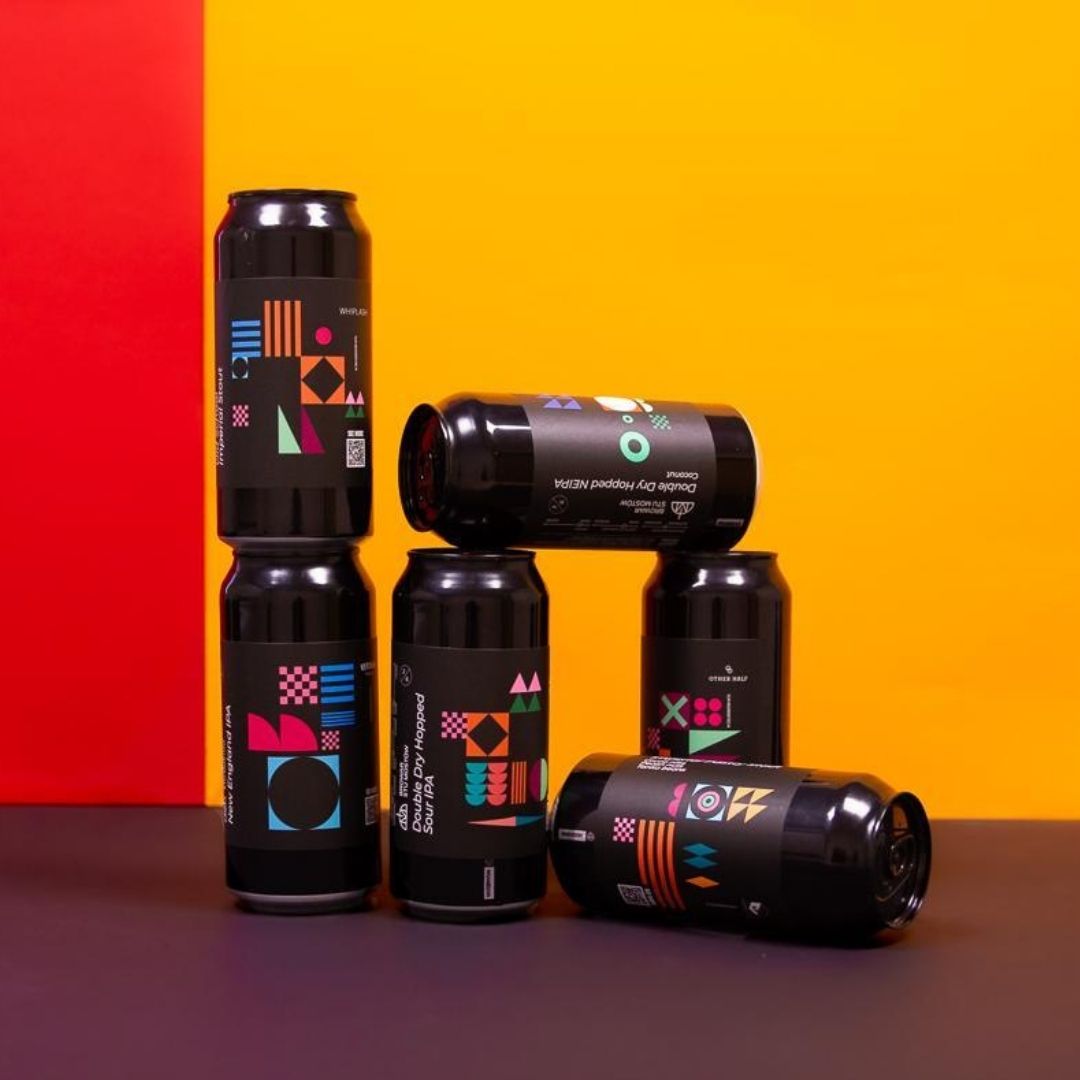 "Beer is like hip-hop," said Jimmy Carbone, host of the Beer Sessions Radio podcast."You have to collaborate, you have to take care of a special guest. If you want make a name for yourself ,catch attention, you should befriend the right people, invite them to your brewery, spend some time with them, take some pictures, tell your customers about all the details... this way you're going to get people excited about what you are doing."
Even though Carbone's statement was made several years ago, his comparison is still valid - and remarkably accurate. In craft beer community, as in hip-hop, cooperation is a key issue, both in the case of small, unknown breweries, as well as those large and growing, but still caring for their "street cred". Short series of co-brewed beers are like mixtapes, snapped up by fans hungry for out of mainstream experiences.
One of the record collaborations took place a few years ago in New York. Nine(!) beginner breweries took part in it. Similarly, please imagine a joint album of nine debuting rappers... It just had to be - and was - a media event.
However, perceiving collaboration in purely promotional terms would be quite an overstatement. In this environment, they occur naturally, they are almost organic. 
Brewers from all over the world get to know (and often befriend) each other during industry events, festivals. They maintain constant contact with each other and willingly share their experience. Collabs therefore perform two basic functions - they bind the environment in a positive way about beer and serve as a space for the exchange of knowledge and ideas. Their goal is always to create the best and most interesting beer possible. In a relaxed, friendly atmosphere. 
Browar Stu Mostów has many national and international collaborations to its credit. Each of them was successful, and resulted in establishing new contacts - many have been repeated, because collaboration is always a great excuse for a friendly meeting, especially with a good beer in hand. Example? New York collaborations with the New York-based - Finback Brewery. After the first, very successful meeting in Wrocław two years ago, both breweries have recently decided to cooperate again, which results in two excellent beers: the Art + 44 New England Double IPA brewed and bottled in Wrocław, and ECOTHERMIC Fruited Sour, brewed and bottled in Queen.